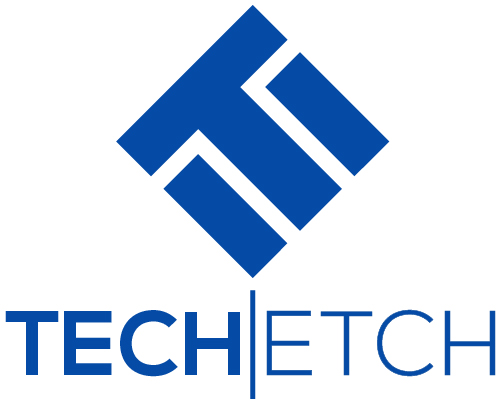 OUR HISTORY
Since 1964, Tech Etch has been providing clients with the engraved products they need to perform their work. We started as a small engraving company in Boston, MA and have grown over the decades through acquisition and new plant construction. Focusing on our client's specific needs and looking to the future with innovative technologies have powered our growth to where we are today.
In 1999, we became an employee-owned business through the Employee Stock Ownership Plan (ESOP). We owe our worldwide success to the talents and abilities of our employees.
OUR FUTURE
Today, we work with companies around the world to create parts, circuits, and EMI/RFI Shielding for nearly every industry. We're constantly innovating and upgrading our production process to keep up with demand and quality requirements. Our team always looks to the future and strives to be an industry leader in every way.
Our goal at Tech Etch is to provide every client with world-class service, top-quality parts, and comprehensive solutions that fit their specific needs. When you partner with Tech Etch, you can expect the highest quality service from day one.