Become A Part of What We Build
Tech Etch, Inc. is a manufacturing and design services provider of precision engineered thin metal components, flexible printed circuits and EMI/RFI shielding solutions.  Tech Etch is strongly committed to providing world class service to our customer partners across the medical, aerospace and defense, instrumentation, and telecommunications marketplace.  We value and promote our ESOP culture focusing on employee recognition and community involvement while bringing a fair return to our employee owners.
Tech Etch is an Equal Opportunity Employer. All qualified applicants will receive consideration for employment without regard to race, color, religion, sex, sexual orientation, gender identity, national origin, or protected veteran status and will not be discriminated against on the basis of disability.
The Company's policy regarding equal employment opportunity applies to all aspects of employment, including, but not limited to, recruitment, hiring, job assignments, promotions, working conditions, scheduling, benefits, wage and salary administration, disciplinary action, termination, and social, educational and recreational programs.
Available career opportunities below!
What do our Employee-Owners say?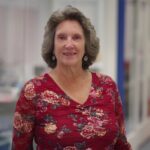 "After 25 years working in retail, I decided to make a career move and applied to a local manufacturing company in Plymouth. With very little experience in the manufacturing field, I decided to start a new career endeavor and was hired, to work in the inspection department at Tech Etch in 2017.

Fast forward just 4 years later and I have been promoted 2 times since I was hired. The flexibility of a work/family balance schedule has been a bonus for me and my family. As an employee owner, I work with a great team of diverse people who have become part of an extended family, living our values and aspiring to our slogan of "Innovating a Better World, One Part at a Time."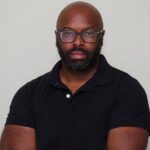 When I first started with Tech Etch one of the things which immediately jumped out to me was the positive energy I felt from other employees. It was clear to me that I had joined a group of smart, energetic, talented, and optimistic people who enjoyed the work they were doing.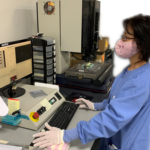 "I love working at Tech Etch because of its great company culture and amazing leadership. Some of the benefits include health insurance, 401K, life insurance, and even many annual social events. I feel at ease working here without much stress because it is a good fit for me. My colleagues are supportive, helpful and great team players.

The manager, supervisor, lead and I have a healthy relationship with open and honest communication. I feel comfortable sharing my concerns with them if needed. The most admirable thing is the company's commitment for growth and progress for the future, by adopting new equipment with more advanced technology and reorganize working environment to maximize convenience and efficiency."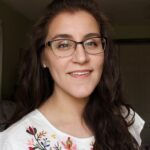 "No one will know what you can do until you prove it! Tech Etch is a company where your ambition can thrive and where leadership encourages you to cultivate your skills, even outside your personal job title. Soon after I was hired in Purchasing in Fall of 2020, I reached out to the Director of Marketing and wanted to become involved with marketing & design.

I was enthusiastically welcomed as a marketing volunteer, collaborating on company events, photography, video editing, and graphic design. Fast forward to 2022, and Tech Etch hired me as their Marketing Communications Coordinator. I get to do what I love every day, proving that one should never be afraid to ask for what she or he wants! I am grateful to be welcomed into this company that values commitment and quality in each of its Employee-Owners."
"Everyday I learn something new and see the opportunity for an already strong company to grow even more. I look forward to this growth with the rest of my work family"
"Tech Etch's passion for excellence continues to inspire me every day!"
"Love the teams I work with! Tech Etch has a bright future!"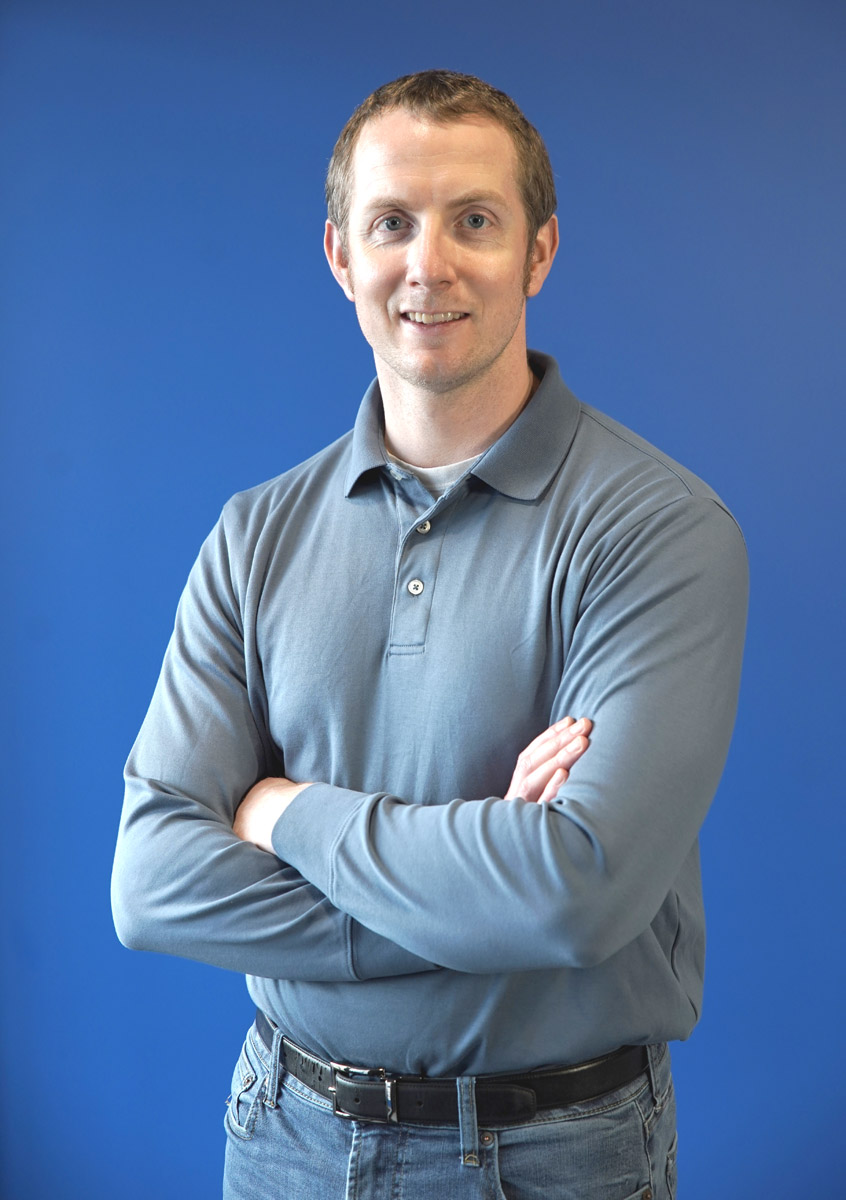 "I enjoy working at Tech Etch because there is an opportunity to learn something new every day which keeps things fresh and exciting."