MicroEtch Screens
Our MicroEtch Screens are made using photo etching technology. This technique provides a burr-free finished product, making for a cleaner and more efficient screen. The photo etching process also allows designers to create a conical hole which facilitates liquid filtration and back flow cleaning.
These screens offer tighter tolerance hole sizes and better stability compared to wire mesh options. If your systems require frequent cleaning or if your products require mechanical contact, the MicroEtch Screens are ideal.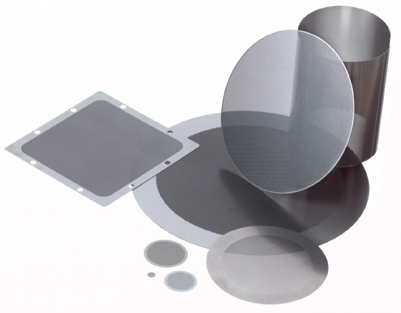 Tech Etch manufacturers custom MicroEtch Screens which are used in hydraulic valves, fuel filters, laser light filters, extruding screens, and more. Screens are produced from stainless steel, although other materials are available. Features include a 60-degree or 90-degree pattern of holes.