ETCHED METAL FUEL CELL PLATES PROVEN BENEFITS
Photo Etched metal plates are ideal for applications requiring good volumetric power densities, long life, and robust performance. Photo etching metal offers fuel cell designers unique time-saving and cost advantages:
No expensive tooling or time consuming mold making.
Multiple channel levels are etched onto the fuel cell plate.
Smooth surfaces are burr and stress-free.
Carbon coating is available.
High volume, rapid prototyping is available through
our Innovation Center.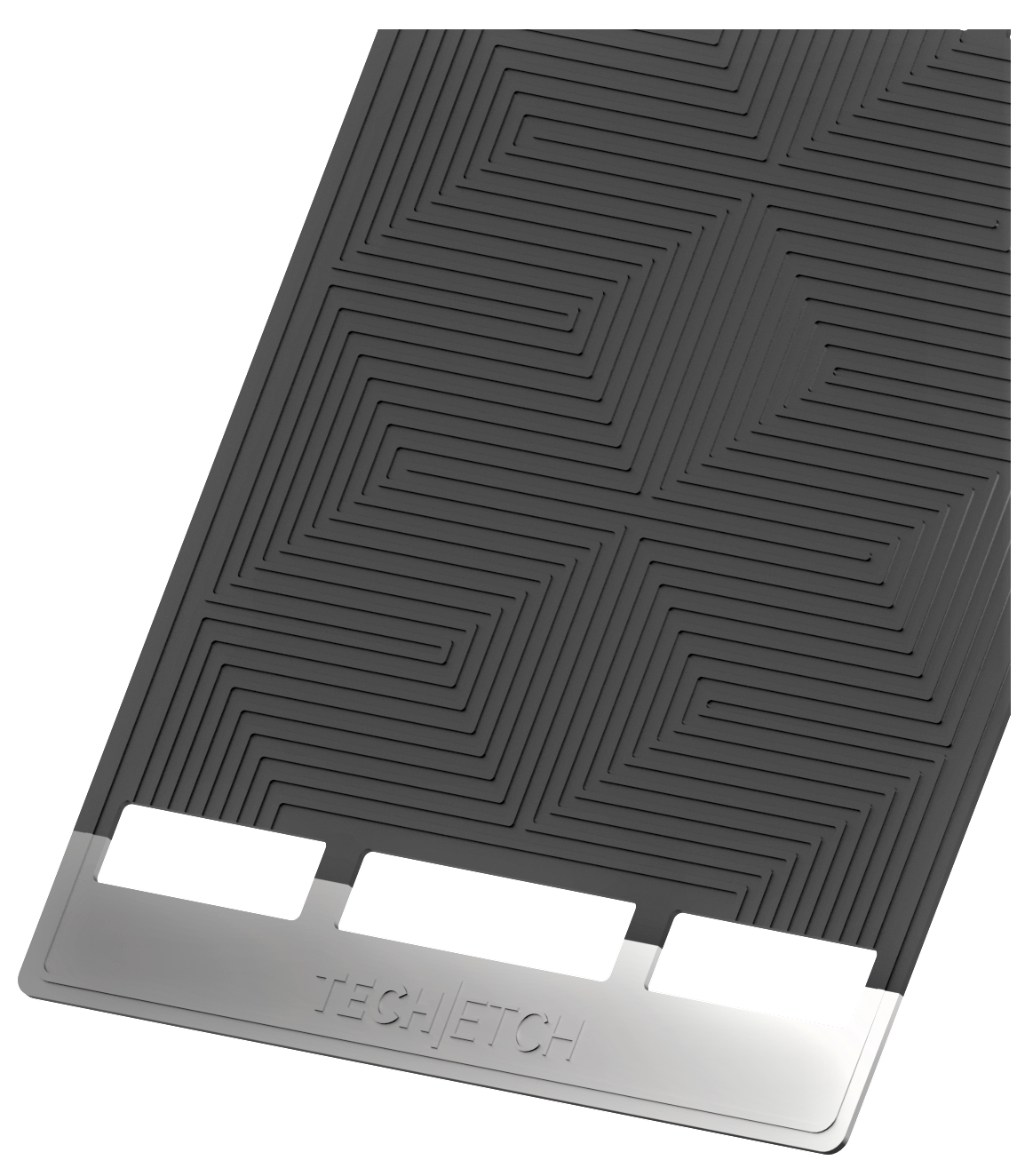 Tech Etch provides high strength etched metal plates that withstand the elevated temperatures of laser welding and diffusion bonding, benefitting large-scale projects within the industries we serve.