Fuel cells generate electricity from an electrochemical reaction, without any of the mechanical limitations typically seen in combustion systems. The high efficiencies and low-emission byproducts have made fuel cells a great alternative energy for our future.
The various fuel cell designs currently available have encapsulated a wide range of applications, including mobile power for transportation, residential, commercial, and industrial power, as well as essential and emergency power to hospitals, spacecraft, data centers, and military applications.  Tech Etch is proud to manufacture key components towards the success of fuel cell technology including bipolar plates for both Solid-Oxide Fuel Cells (SOFC) and Proton-Exchange Membrane Fuel Cells (PEMFC)
Advantages of SOFC
Operate at high temperatures and do not require expensive precious metal catalysts
Highest electrical efficiency with continuous use make it ideal for stationary power applications
Can operate on a variety of hydrocarbon fuel options
Produces steady heat that can be recaptured for additional efficiency gains
Quiet, clean, durable, and low maintenance.
Advantages of PEMFC
Low temperature operation allows for quick startup
Thin electrolyte membrane has excellent sealing onto bipolar plates
High power densities make it attractive for mobile applications
Near-zero emission operation
Bipolar Plate Manufacturing
Tech Etch offers metal plate manufacturing through a variety of solutions including stress-free photochemical etching, fiber optic laser, CO2 laser, and stamping
Thin gauge plates (<.030") up to 23"x35" and thicker gauges up to 46"x46"
Wide range of material options including Aluminum, Titanium, and Stainless Steels
Rapid prototyping and low-cost tooling available through our Innovation Center
Hard tool forming and stamping capabilities as well as secondary finishing processes such as electroplating, chemical cleanings, and surface treatments.
Automated laser measurement and part marking also available.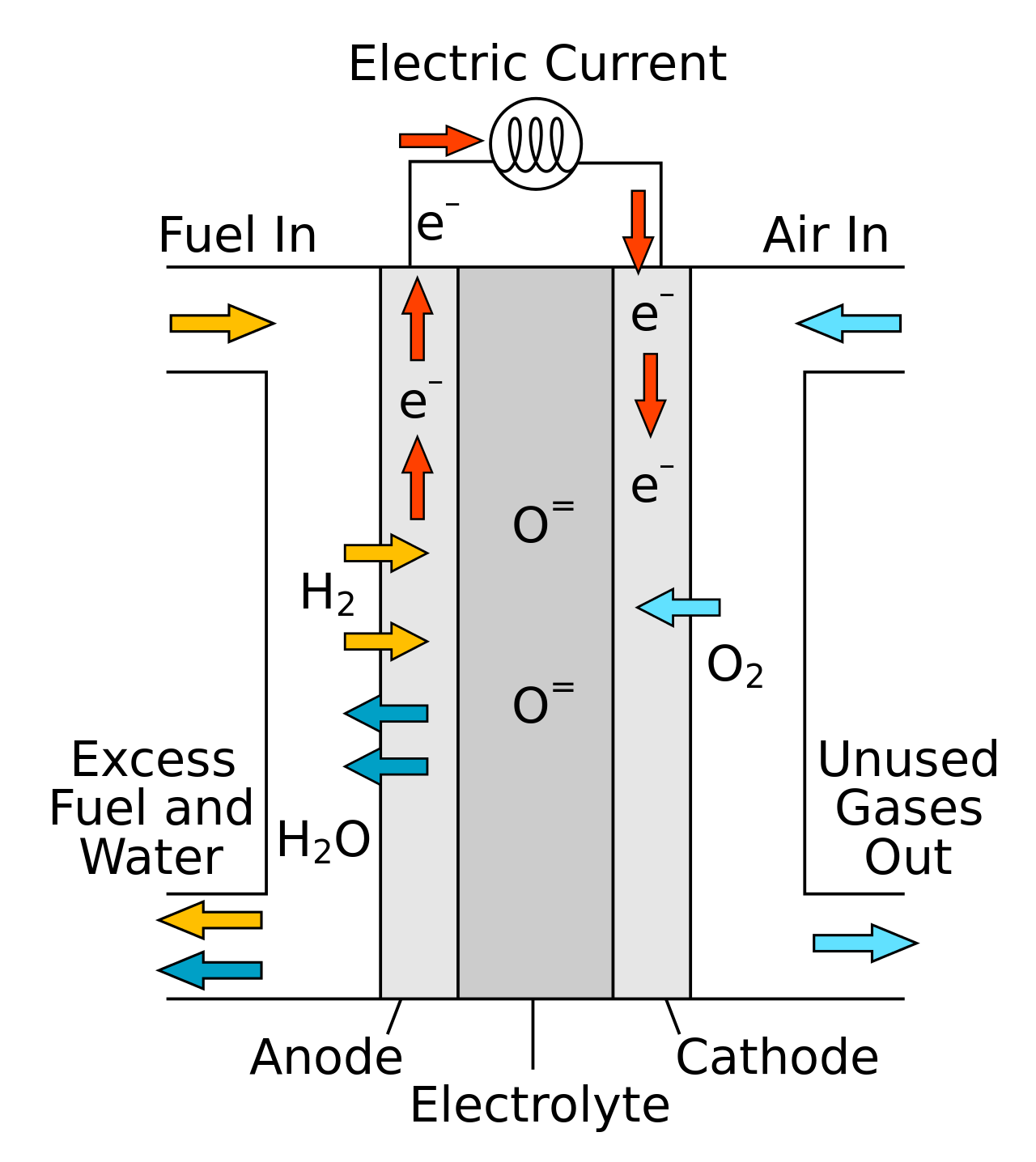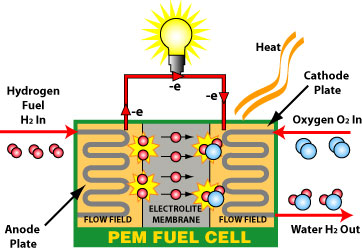 ETCHED METAL FUEL CELL PLATES PROVEN BENEFITS
Photo Etched metal plates are ideal for applications requiring good volumetric power densities, long life, and robust performance. Photo etching metal offers fuel cell designers unique time-saving and cost advantages:
No expensive tooling or time consuming mold making.
Multiple channel levels are etched onto the fuel cell plate.
Smooth surfaces are burr and stress-free.
Carbon coating is available.
High volume, rapid prototyping is available through
our Innovation Center.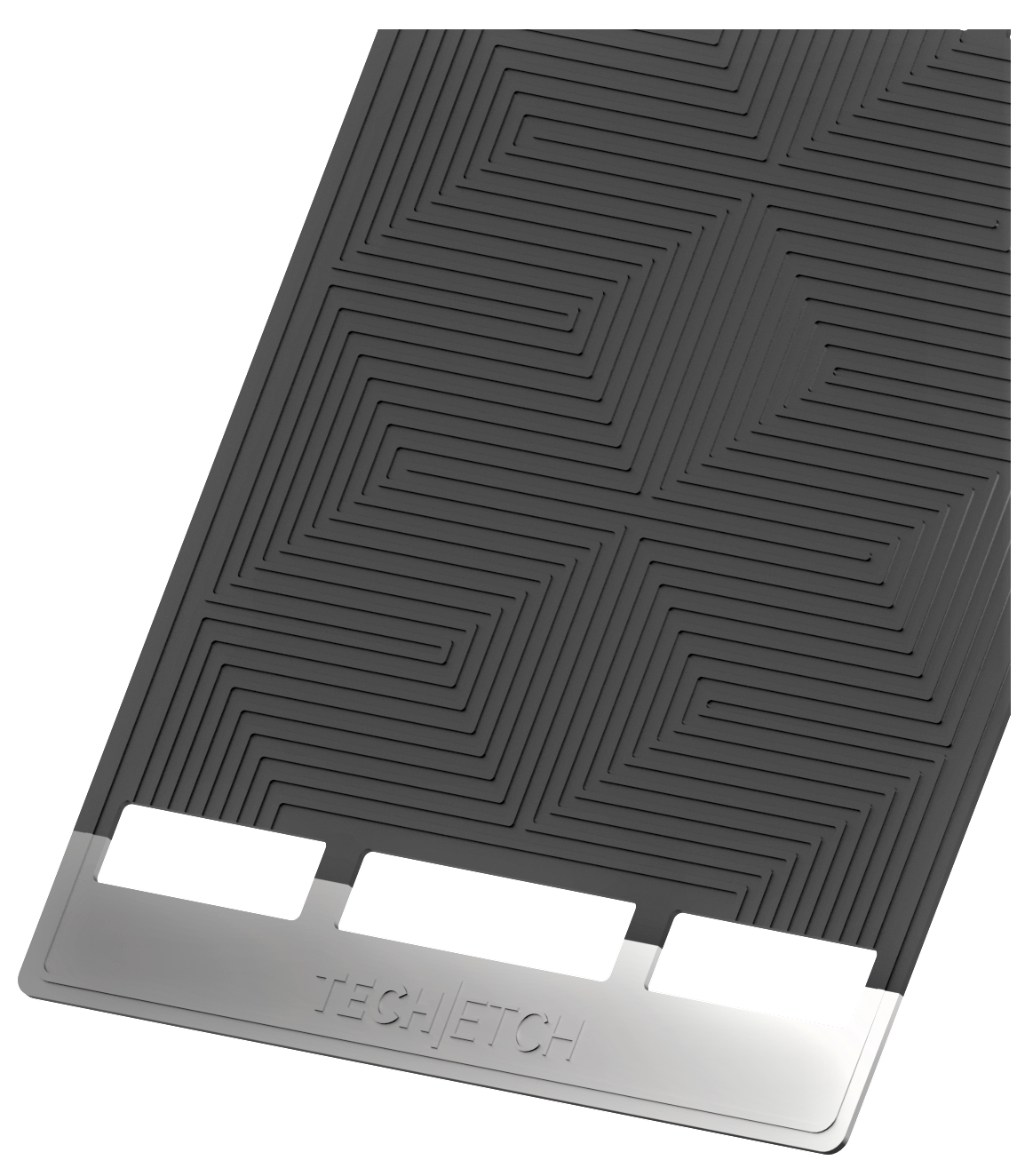 Tech Etch provides high strength etched metal plates that withstand the elevated temperatures of laser welding and diffusion bonding, benefitting large-scale projects within the industries we serve.