Employee Owned & Committed To Our Community
Tech Etch is committed to our local community through partnerships that help drive us towards a more equal and equitable future. We want to connect deeply with the communities we live and work. We have a responsibility to make the world a better place one part at a time.
We deliver this through Souvenirs that donate to our military, food donations, backpacks for schools and support organizations that lead to financial, ethical and physically equality. This year Tech Etch sponsored Plymouth's Fourth of July Fireworks and 5K run. The next day, we were out on the beaches keeping them clean for our neighbors and local see life!
We support educational initiatives that inspire the next generation engineers and business professionals. Each year, Tech Etch offers scholarships to local students in support of cultivating the knowledge and skills that lead to world-changing technologies and fulfilling careers that invest in and serve our communities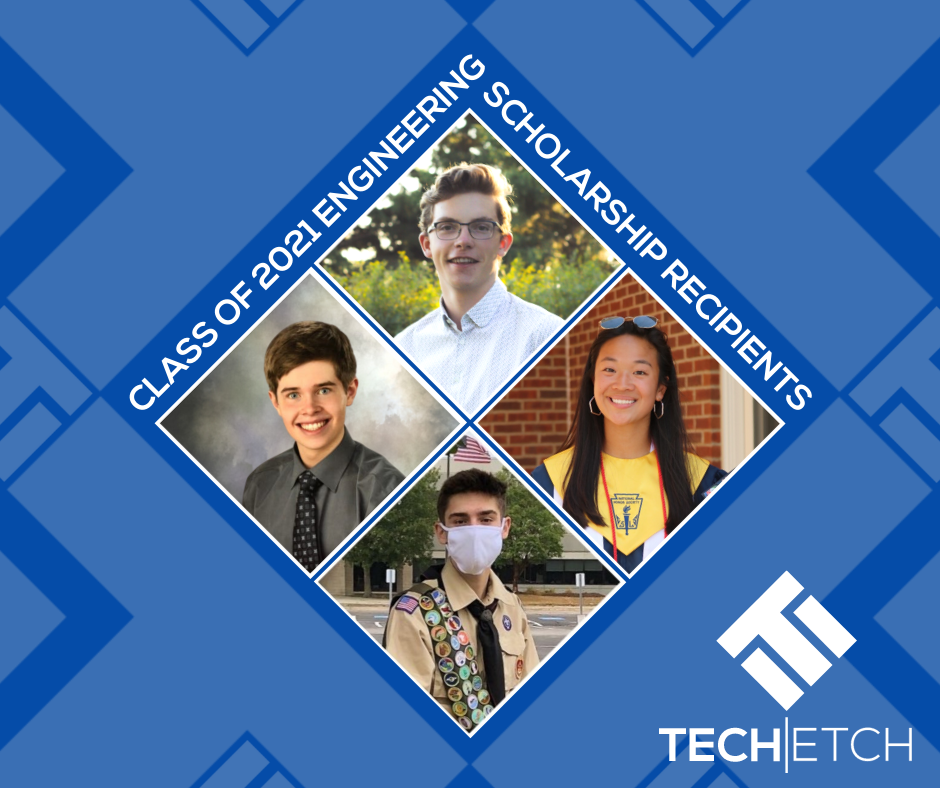 As human beings, it is our responsibility to help one another. We support the people on the front lines at the heart of delivering care to our community.
We are deeply dedicated and committed to helping our local hospitals (Beth Israel Deaconess Plymouth, Southcoast Health and Meeker Memorial) provide the necessary care to our community. It's vitally important to give our healthcare heroes the tools they need to protect and save our local community, one human at a time. We believe we have the responsibility to change the world for the better.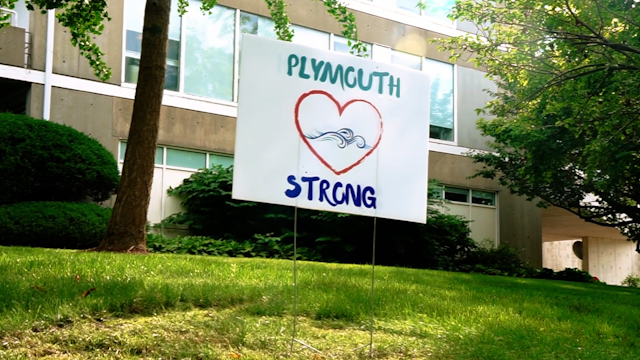 We support organizations serving veterans, military families and an array of social welfare needs, we're improving the communities where we live and work. We support volunteerism and our employee-owners are making a lasting impact on the lives of our neighbors.
We've recently partnered with Plymouth400 Inc in designing and manufacturing souvenirs in commemoration of the 400th Anniversary of Plymouth where proceeds go to support local veteran charities. https://www.plymouth400inc.org/tech-etch-souvenirs/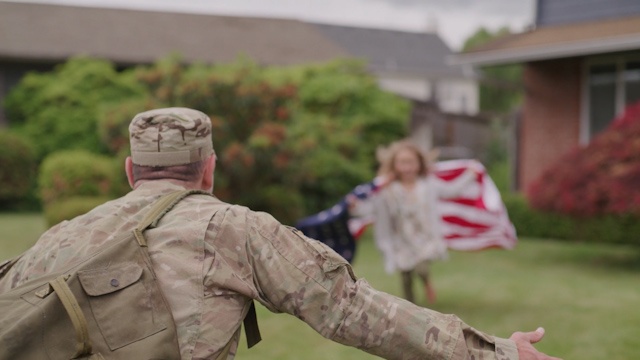 Philanthropy Testimonials
"Each and every day, we strive to provide strength, stability and self-reliance through affordable homeownership. We are enormously grateful that you chose to make such a thoughtful contribution toward our important work.

This type of support, during a time that continues to be challenging for so many, has special meaning to us. The need for more affordable housing in our area has never been greater and we could not achieve our mission without support from local businesses like yours. It is due to the generosity of the community and our incredible volunteers that two Veteran families are now celebrating their first holiday season in the homes we completed early this year- no doubt a wonderful experience for the children and parents alike.

Looking ahead, your donation will help advance our next project sites, where more families will be able to enjoy celebrating future holidays free from the stress and struggle of paying unaffordable rent. The effect of having decent, affordable housing is transformative for generations – thank you for joining us in making a positive difference for families in need."
"Thank you for your recent gift to Ecumen. Your gift enhances the life-honoring care and services at Ecumen Hospice Litchfield and creates meaningful and immediate impact on the lives of those we serve.

We're stronger together. Thank you for honoring Ecumen with a gift that makes critical connections that lead to opportunity, choice, growth and success."
"I am writing to personally thank Tech Etch for donating a monetary donation to Forever Paws Animal Shelter. We really appreciated that Tech Etch thought of us the holiday season."
"Thank you very much for your support in 2021. The success of our home depends on generous donations by kind people like you. Your support helps us make positive and lasting changes in the lives of young women and their babies. We look forward to seeing what God has in store for Bethesda House in 2022."