Plymouth, MA | February 7th, 2022 – Tech Etch celebrates a significant milestone. Tech Etch has been recommended for ISO 13485:2016 Certification at their Plymouth location by Perry Johnson Registrars – a demonstration of their commitment to global medical safety and internal standards for success.
Over the last two years, thanks to the commitment of their Quality Management team, and every Tech Etch Employee-Owner, they achieved historic goals. Tech Etch innovated new capabilities and strengthened their business practices.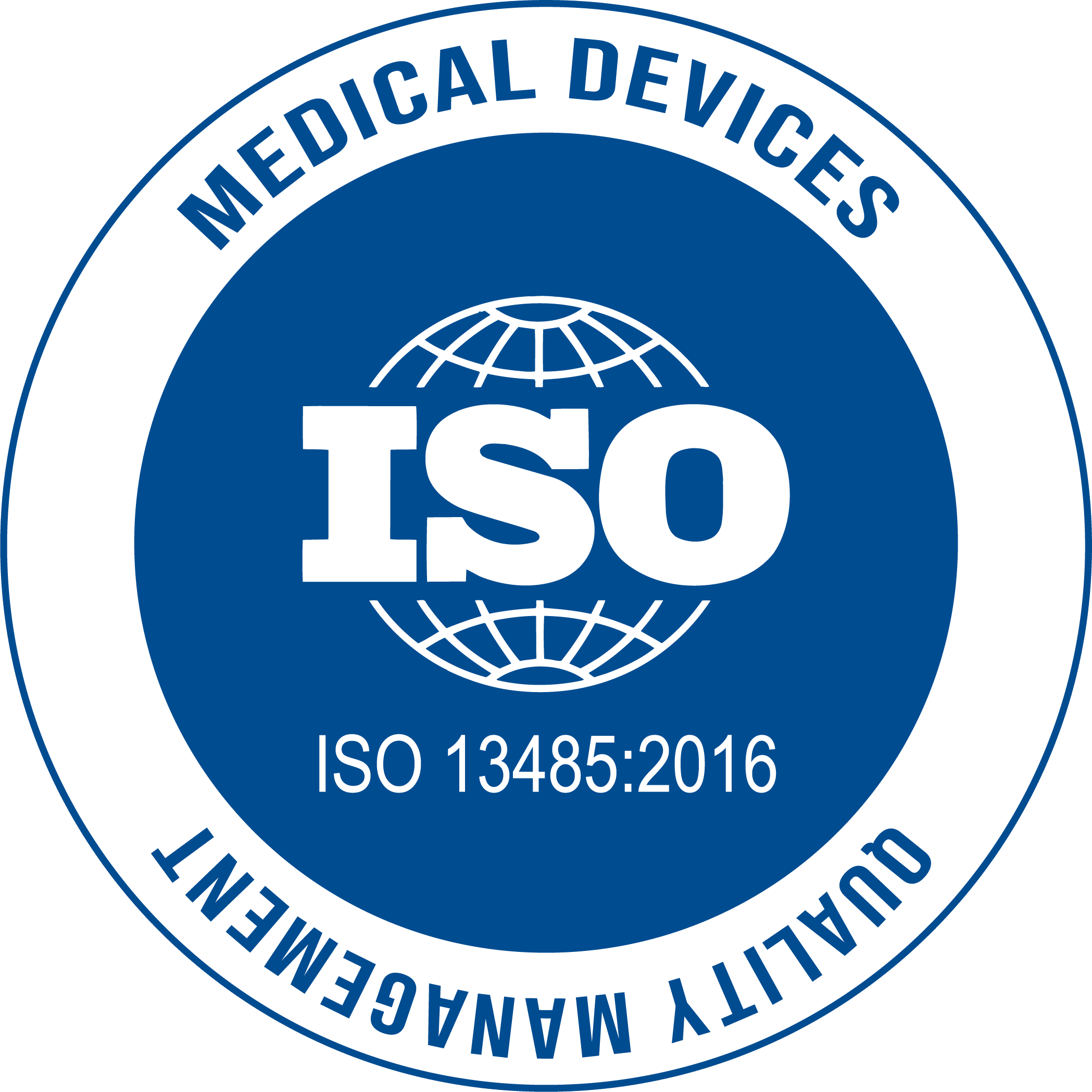 In Fall River and Litchfield, they achieved AS9100 Certification, which has expanded services and flexibility. Around Tech Etch, they have furthered the culture of how excellence in each Employee-Owner connects directly to their companies' values and successes through the commitment to Excellence journey.
Recently, in Plymouth, Tech Etch completed the certification audit for ISO 13485:2016. The Quality Management Team hosted two auditors who thoroughly scrutinized company practices over the course of five days and for all three shifts. The successful completion of the audit marks a significant achievement in the company's effort to establish a world-class and award-winning business management system.
Bruce Appelgate, Vice President of Quality and Regulatory Compliance, is proud of the team at Tech Etch for obtaining the certification. "We should celebrate the unified teamwork and employee-owner engagement that continuously enables us to effectively apply the best practices which guide our business management and exceed our partner's expectations in our quality, service, and communication."
The certification demonstrates the fact that Tech Etch produces components for safe and effective medical devices that meet the regulatory requirements of their customers. Tech Etch has the privilege of providing components needed for N-95 masks, ventilators, and ultrasound systems which are all used to save lives affected by COVID-19. Every day Tech Etch is critical in providing solutions against threats and uncertainties that face their company, the United States, and across the globe.
Bruce Appelgate goes on to say, "We have attained not only one certification but two new certifications to stringent standards in only 16-months. We have completed these goals early in our strategic plan. All of Tech Etch should be proud of our efforts and confident in our future." Tech Etch has long-term goals and a strategic 5-year plan to continue to improve the business. ISO 13485 Certification is just one of many goals the company intends to achieve in the coming years.
About Tech Etch
Tech Etch has over five decades of experience and expertise specializing in manufacturing precision-engineered thin metal components, flexible printed circuits, and EMI/RFI shielding, across three locations in the United States (Plymouth, MA, Fall River, MA, and Litchfield, MN). Their commitment to excellence begins with their employee-owners who provide world-class services and innovative comprehensive solutions that enhance lives globally. Tech Etch partners with leading global customers in the aerospace, military, medical, telecommunication, and electronics industries that have highly complex precise designs and demanding regulatory requirements. Their solutions ensure unmatched precision, quality, and attention to detail in every project, every time.  Learn more about Tech Etch by visiting www.techetch.com.