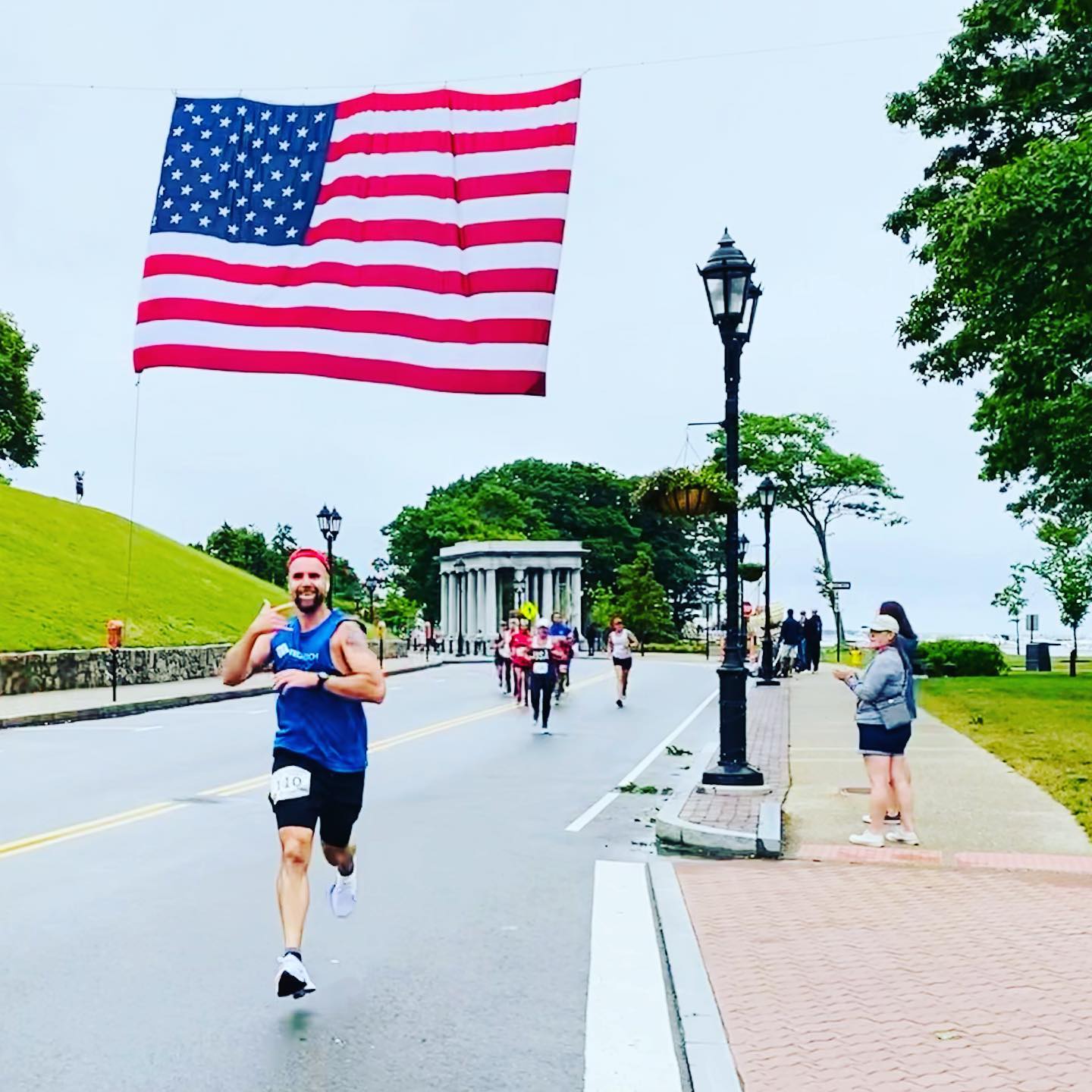 Made In The USA: Tech Etch Makes High-Quality Solutions Right Here at Home 
At Tech Etch, we are proud to provide solutions that save and enhance lives every single day. Each product is proudly produced in the USA at one of our three facilities in Plymouth, MA, Fall River, MA, and Litchfield, MN.
Tech Etch is dedicated to creating the highest-quality EMI/RFI Shielding, Precision Etch & Form, and Flex and Rigid-Flex Circuit solutions. Using quality materials and manufacturing processes, Tech Etch can create customized solutions for every client in a variety of industries: medical, telecommunications, military, aerospace, electronics, instrumentation, and others.
Our three facilities span over 300,000 sq. ft. of production space. The Tech Etch facilities have space for manufacturing, engineering, sales, accounting, and much more. Every space is well-maintained and kept up to the latest codes and quality standards, helping to ensure we only produce the best solutions for our customers around the world. Tech Etch certifications include ITAR, AS9100D and ISO 9001:2015.
Tech Etch is proud to be at the cutting edge of innovation. Our USA-based team is always looking for new ways to make solutions better, faster, and as cost effective as possible. Every facility has engineering and innovation teams that can test and create new manufacturing processes quickly and efficiently.
Are you ready to join an American manufacturing company that's dedicated to high-quality work and customer service? We're ready to hear from you! Look at our careers page to see what positions are currently available or contact us now to learn more about working at Tech Etch or visit www.techetch.com/careers.