Employee Owned & Committed To Our Community
As human beings, it is our responsibility to help one another. We support the people on the front lines at the heart of delivering care to our community.
We are deeply dedicated and committed to helping our local hospitals (Beth Israel Deaconess Plymouth, Southcoast Health and Meeker Memorial) provide the necessary care to our community. It's vitally important to give our healthcare heroes the tools they need to protect and save our local community, one human at a time. We believe we have the responsibility to change the world for the better.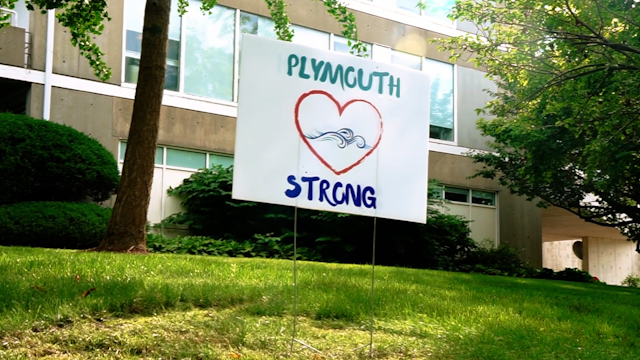 We support educational initiatives that inspire the next generation engineers and business professionals. Each year, Tech Etch offers scholarships to local students in support of cultivating the knowledge and skills that lead to world-changing technologies and fulfilling careers that invest in and serve our communities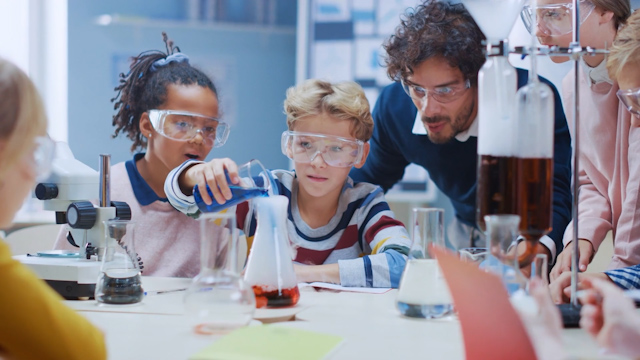 We support organizations serving veterans, military families and an array of social welfare needs, we're improving the communities where we live and work. We support volunteerism and our employee-owners are making a lasting impact on the lives of our neighbors.
We've recently partnered with Plymouth400 Inc in designing and manufacturing souvenirs in commemoration of the 400th Anniversary of Plymouth where proceeds go to support local veteran charities. https://www.plymouth400inc.org/tech-etch-souvenirs/