Heilind Electronics will increase the international availability of Tech Etch's Products
Plymouth, MA | March 8th, 2022 – EMI Shielding, Precision Etch and Forms, Flex Circuits and Rigid Flex Circuits manufacturing company, Tech Etch today announced the expansion of a long-term distribution partnership with Heilind Electronics Europe that will increase international availability of its EMI/RFI Shielding line of products.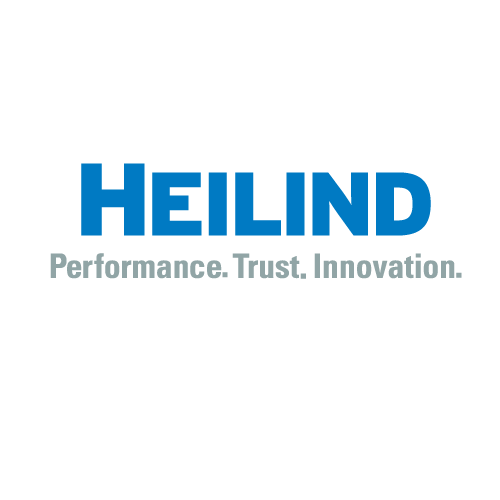 "Tech Etch is thrilled to be engaging in a distribution agreement with Heilind Electronics," said Mark Strangie, Vice President of Sales & Marketing at Tech Etch. "The synergies between our two companies and Heilind's focus within key vertical markets makes the relationship a perfect opportunity for our company to expand the reach of our RFI and EMI shielding products across Europe. Heilind's long stellar reputation in customer service and supply chain management will also provide Tech Etch a deeper technology reach into their electromechanical customer base."
Heilind Electronics understands the critical importance of regulatory compliance and proper product handling, instituting stringent processes to ensure that Heilind manages all Tech Etch products with the same high-level of care you expect. Heilind Electronics maintains ISO 9001 and AS9120 certifications, with robust quality, product, and compliance departments. As a global distributor carrying the best lines in the industry, they can fulfill all your EMI and RFI shielding, fastener and commercial hardware needs in one place.
"Our partnership with Tech Etch reflects a long-standing global relationship between our two companies. We are very pleased to now be able to offer our customers in Europe a wider product selection and a higher level of support through this new distribution agreement" stated Manager Product Department Europe, Dominik Grzesiak.
The partnership will combine Tech Etch's industry-leading manufacturing services with Heilind's world-class, strategy-led enterprise delivery and distribution services. The collaboration represents a step-change in the way both businesses address the needs of the market and further iterates both companies' willingness to drive growth and build relationships with customers.
About Heilind
Heilind Electronics (www.heilindeurope.com) is one of the world's leading distributors for interconnect, electromechanical, and sensor products. As the industry's preeminent distributor, Heilind stocks the
largest inventory of connector products in North America. They are franchised for over 150 of the industry's leading manufacturers, and offer products in 25 component categories including connectors, relays, sensors, switches, thermal management and circuit protection products, terminal blocks, wire and cable, wiring accessories, and insulation and identification products. Connect with Heilind Electronics on LinkedIn, Facebook
https://www.facebook.com/HeilindEMEA and Twitter https://twitter.com/heilind.
About Tech Etch
Tech Etch has over five decades of experience and expertise specializing in manufacturing precision-engineered thin metal components, flexible printed circuits, and EMI/RFI shielding, across three locations in the United States (Plymouth, MA, Fall River, MA, and Litchfield, MN). Their commitment to excellence begins with their employee-owners who provide world-class services and innovative comprehensive solutions that enhance lives globally. Tech Etch partners with leading global customers in the aerospace, military, medical, telecommunication, and electronics industries that have highly complex precise designs and demanding regulatory requirements. Their solutions ensure unmatched precision, quality, and attention to detail in every project, every time. Learn more about Tech Etch by visiting www.techetch.com.