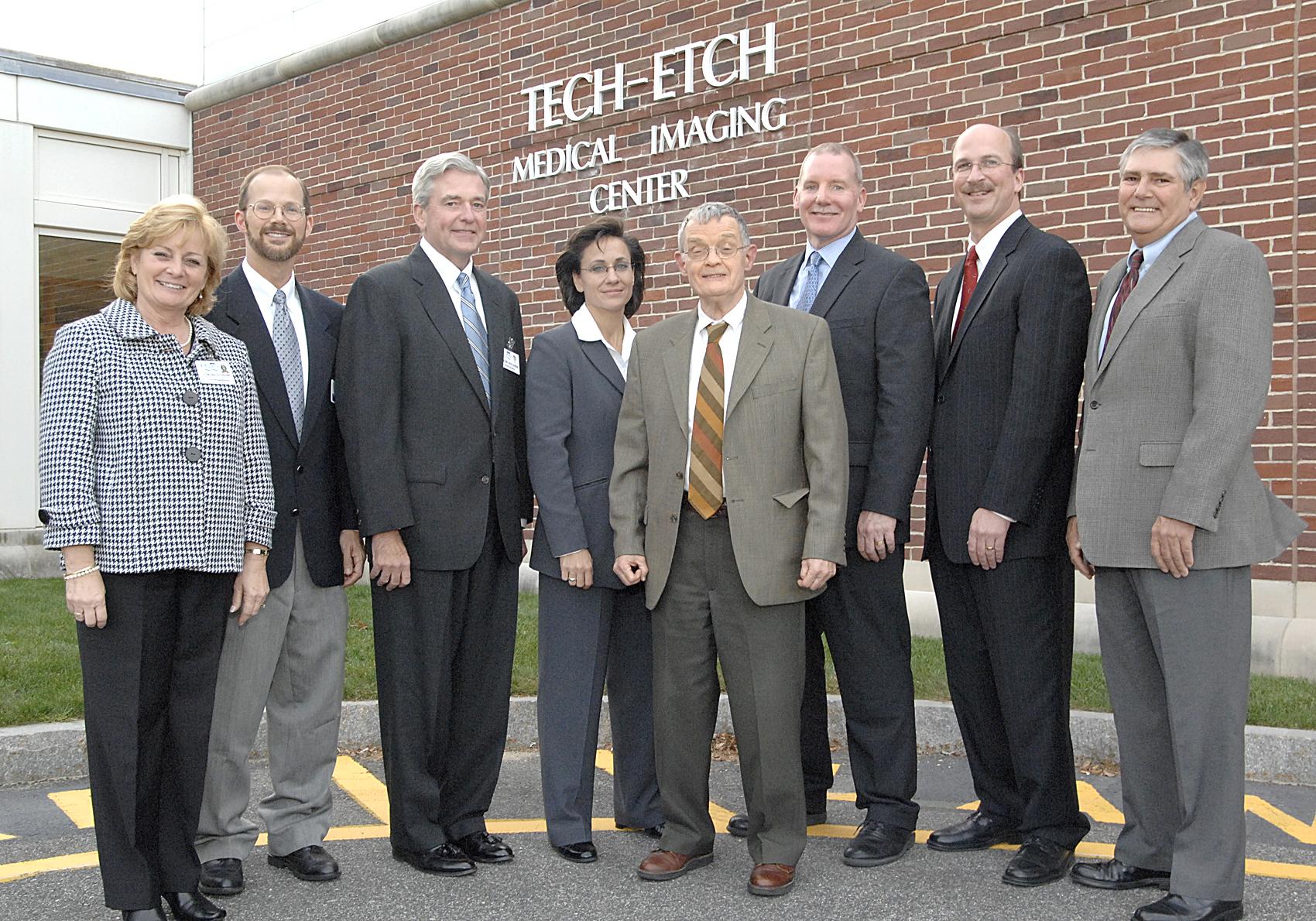 Tech Etch: How our Past Etch's our Future
Every business has a past that influences its present and its future. Tech Etch is an organization that knows where it came from and where it plans to go in the coming years. With the right steps, the company is sure to continue to see great success in the EMI/RFI, Flex & Rigid-Flex Circuits, and Precision Etch & Form industry.
The company has supplied parts for rockets, jets, submarines, pacemakers, hard drives and much more. Tech Etch has served clients in the military, healthcare, computer, and aerospace industries, among others.
The mission of Tech Etch is to inspire, create, and provide innovative solutions that enhance the lives of its global customers. It does this through the points of distinction that set Tech Etch apart from the competition:
Employee ownership – The entire company is 100% owned by the employees.
High-quality products – The company always puts quality above all other priorities.
A culture of innovation – The company regularly explores new ways to make better products.
Superior customer service – The company is dedicated to providing customers with exactly what they need on time, every time.
Tech Etch's Beginnings
Tech Etch began its journey as a small engraving business in Boston, Massachusetts in 1964, founded by businessman George Keeler. He always strived to provide the best engraving services to every client, no matter how small a project. His success would help his company to thrive years into the future.
Over the years, Keeler would go on to acquire other small companies throughout the region, growing his business and serving more customers. In 1975, Tech Etch became one of the first businesses to open a location at the Plymouth, MA Industrial Park.
The owners of Tech Etch have always understood the value of their employees. In 1999, they took a big step in creating an Employee Stock Ownership Plan which allowed employees to buy a piece of the company they work for. Years later, the entire company became employee-owned, helping empower the workers to have a say and have pride in their company.
Today, Tech Etch owns three facilities located in Plymouth, MA, Fall River, MA, and Litchfield, MN. These three facilities allow the company to handle a wide variety of orders for clients all over the globe.
Tech Etch has always worked hard in everything they offer to the customer. Their future success will rely on areas where they already thrive and continue to do even better.
Tech Etch's Future
Since day one, Tech Etch has been on the cutting edge of technology. With new innovations coming up in the industry every year, Tech Etch strives to stay ahead of the curve. The company has three large facilities that make it easy for them to develop new technologies. In 2021, Tech Etch built a new  state of the art Innovation Center at their Plymouth facility. The center is equipped with leading edge technology, expert engineering team, and top of the line software with the focus on quick prototyping.
At the heart of Tech Etch's future is the drive to service the community. That's why Tech Etch is dedicated to improving and caring for the local communities where they operate. Tech Etch has donated both time and finances to a wide variety of charities throughout Plymouth, MA, Fall River, MA, and Litchfield, MN.  Click here to read more about Tech Etch Charity Partners.
Rich Cammarano, the current CEO of Tech Etch, proudly serves as leader of the company and works hard to ensure that the employees feel valued. The company plans to keep its Employee Stock Ownership Plan in place into the future. Click to read more about CEO Rich Cammarano in our Management Spotlight.
Tech Etch's past has been a successful one that has led them to the success that they enjoy today. Tech Etch's future looks to be just as promising as its past, both for the employees and for the customers.